The library aims to be at the centre of the school. It is our belief that encouraging a life-long love of reading is paramount to helping our pupils achieve their full potential in life.
The library is run by our school librarian and enthusiastic and knowledgeable pupil librarians. It is very popular with our pupils and is a hive of activity at break time and lunchtime.
The library is open to pupils and staff at break and lunchtime every day of the week and after school until 4.30 pm for Homework Club Monday to Thursday.
Our aims:
To promote, encourage and inspire reading for pleasure in a wide range of genres.
To teach information literacy so pupils can use the library to its full potential.
To support teaching and learning across the curriculum.
To provide a positive, nurturing and welcoming learning environment.
Our facilities:
Over 3,500 books of fiction and non-fiction
Periodicals
Careers Information, College and University Prospectuses
7 computers available for pupils and staff to use
iPad use in the library is limited to homework, reading e-books, listening to e-audiobooks or Firefly tasks
Secure iPad storage and charging facility
Teachers can book the library for lessons.
We have regular author visits and literary events.
Donations
We accept donations of fiction books less than 2 years old, and non-fiction books less than 5 years old.
Borrow Box app
Read e-books on your school iPad. On the school iPads, you can find the Lancashire County Council Borrow Box app. You can decide to register your child or not, it is optional. If you choose to register them, it will give them access to the Lancashire Library Service's e-books and e-audiobooks. They will be able to borrow up to 6 titles for 14 days, and these can be renewed twice. Please be aware they will have access to the full library catalogue, not just children and young adult titles.
To register your child on the app you will need their Lancashire library card number, Lancashire library PIN and an email address to login and register for the first time. Lancashire Library Service has put together a guide for you to get started, please see below. If your child does not have a library card, the steps you need to take to join the Lancashire library are detailed in the document below. This can be done remotely as the libraries are currently closed.
Please contact Mrs Rigg, School Librarian, via the contact page on our school website if you have any queries.
The School Library Association book recommendations
The School Library Association offers a free service of book recommendations. This service is open anyone.
Click the following link to be taken to the book recommendations' page. www.sla.org.uk/reading-recommendations
Related News
Related Blog Posts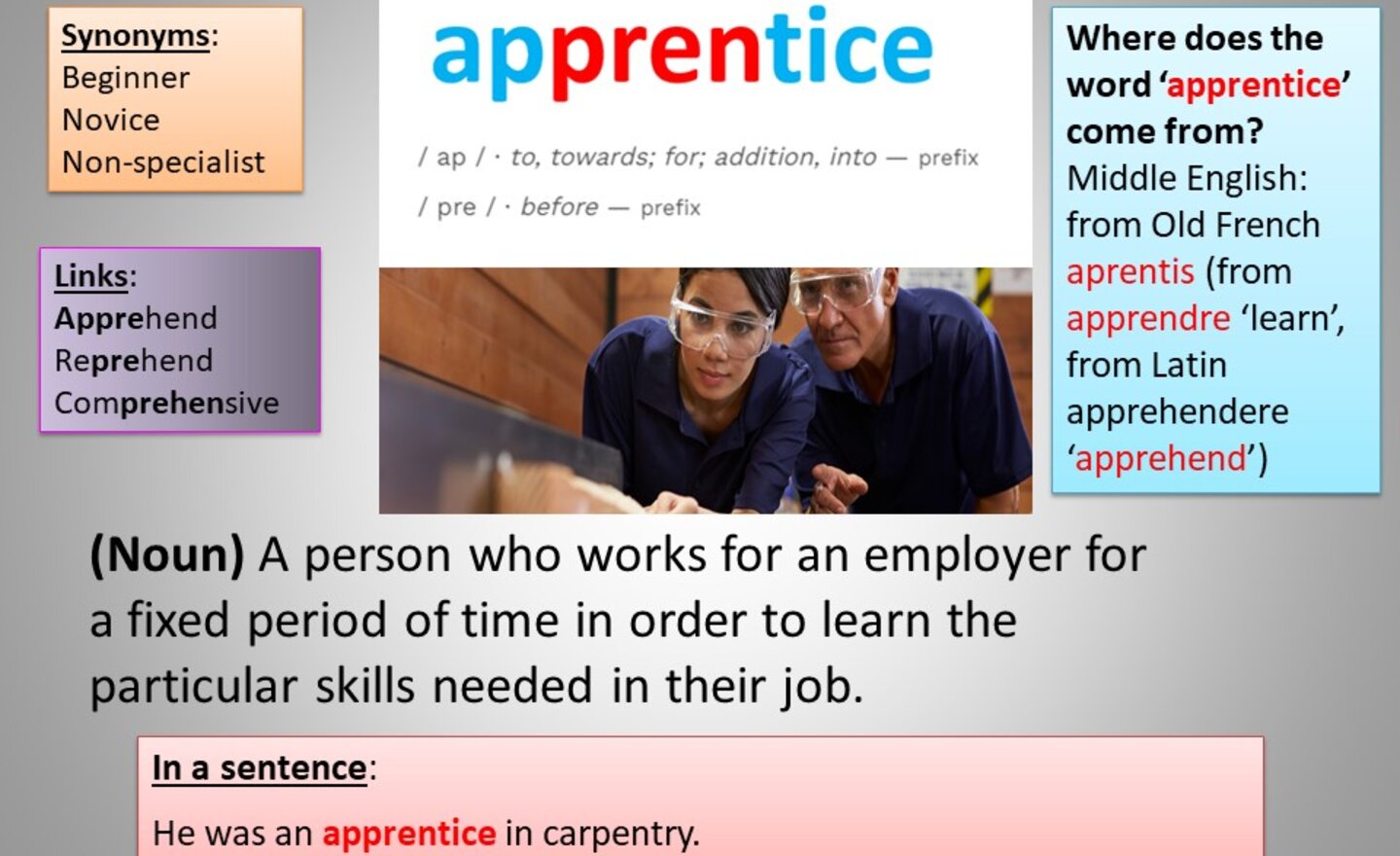 6 October 2022
Word of the week - apprentice
Each week Mrs Baybutt, Lead Practitioner in Literacy and Vocabulary, presents a Word of the Week,…
Continue reading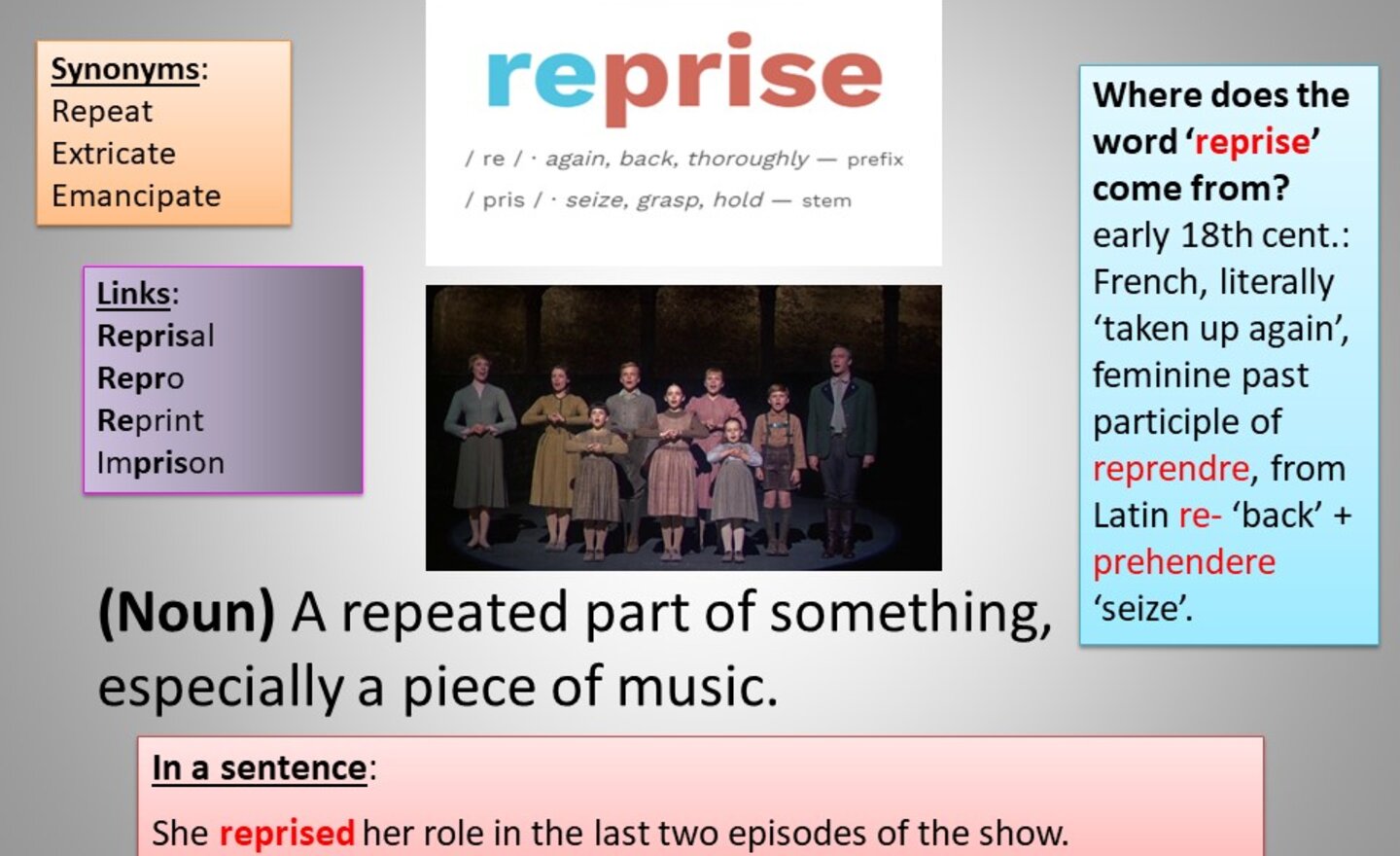 3 October 2022
Word of the week - reprise
Each week Mrs Baybutt, Lead Practitioner in Literacy and Vocabulary, presents a Word of the Week,…
Continue reading