29 June 2021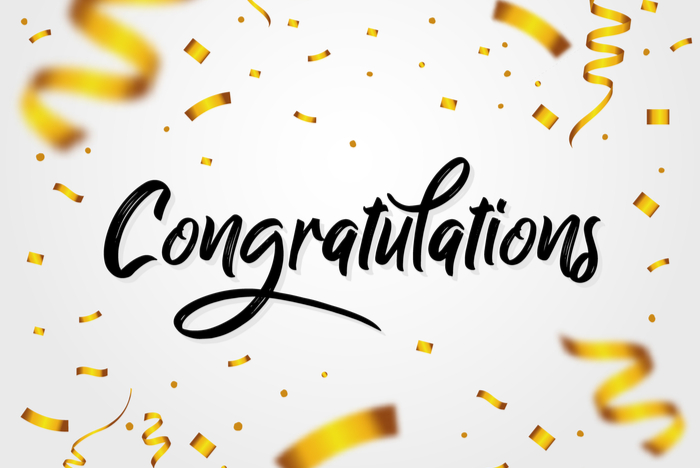 On Thursday 24th June, our school PTA drew the third and final 500 Club draw. We'd like to congratulate Daniel Farrar on winning a fantastic £140! A cheque will be delivered this week.
The 500 Club is an easy and virtual way of helping to raise much needed funds for the school. For an annual payment of £10, you will be entered into a cash prize draw three times per year. The more members, the bigger cash prize the PTA can offer and ultimately, more money raised for the school. Applications for the 500 Club will open again in September. If you are already a member of the 500 Club and haven't signed up for a renewal for the next academic year, you will be able to do so then.
For further information about the 500 Club and our school PTA, follow this link.