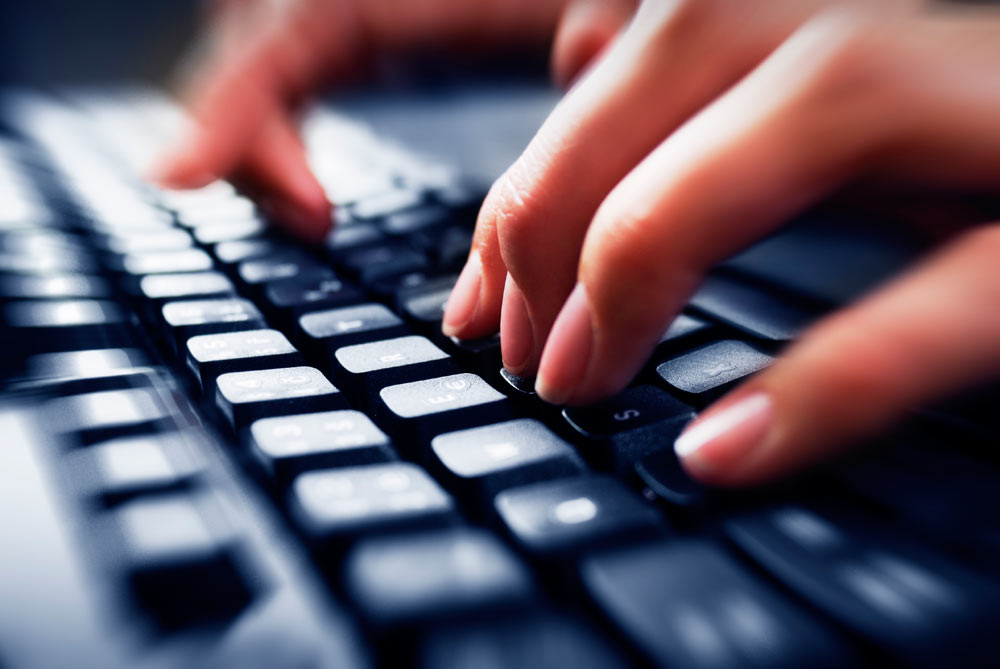 Unfortunately the ongoing issue with our online payments system is still showing some parents an inaccurate balance for their child's dining account on www.scopay.com. Please be assured that we are aware of this problem and we apologise for the confusion it is causing. We can confirm that there are no problems with topping up your child's account; it is only an issue affecting the balances shown. Your payments are still added to their account, and they are still able to purchase meals in school. The website company are trying to resolve the problem, and we will let parents know as soon as it has been rectified.
We would be grateful if you could continue to top up your child's account in this same way, to avoid accounts being in a deficit. If you would like access to Parentscope to see an accurate, up-to-date balance for your child's dining account, please get in touch with the Finance Office or the Catering Manager who will be happy to give you this access.
Thank you for your patience and understanding, and our apologies once again for any frustration caused.