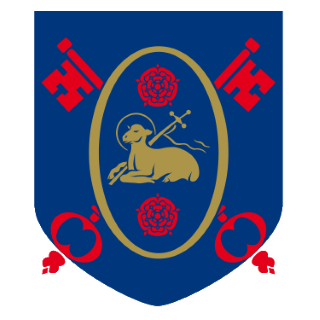 Many thanks to all of you who attended our Year 7 Parent/Carer Welcome Evening last night. It was lovely to see so many of you there.
The presentation from the evening, which contains key information regarding banding, keeping track of your child's progress, Parent's Evening, Firefly as well as Pastoral support contact details, is available to download below. Once again, if you have any questions please do not hesitate to get in contact.
Two other key dates for your diary
Thursday 21st September 2017 PTA Meeting, Music Block at 7pm. All welcome!
Thursday 28th September 2017 Year 7 Parent/Carer Online Safety Meeting, Main Hall at 6.30pm
We look forward to seeing you then.