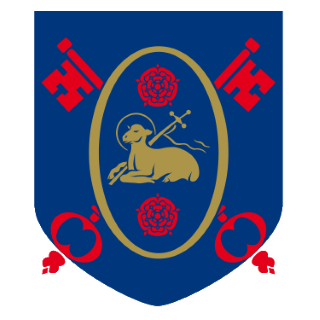 A fourteen year-old pupil from Archbishop Temple School is shaving her head in support of Macmillan Cancer Support 2017. Rosie Lenehan has been fundraising in school and we are keen to support her in raising lots of money online. We spoke to Rosie to find out what motivated her to fundraise for such a wonderful cause.
What inspired you to raise money for Macmillan Cancer Support? I have always really wanted to raise awareness for cancer as it has affected people close to me but I never really knew what to do. I eventually thought of the crazy idea that I would shave my head and my friends fully supported my idea. When I first told my class-mates they were so nice and they all said they'd join in and help.
How much money are you hoping to raise? Well £100 would be amazing but many people around me said I could probably raise a lot more.
When do you plan to have your head shaved? If everything goes to plan then Friday 30th June in school.
What has the response been when you told your friends and family what you planned to do? My friends were really supportive and my family said they will support but refuse to get me a wig if I regret it!
Please feel free to share this message and support Rosie in raising money for this wonderful cause.