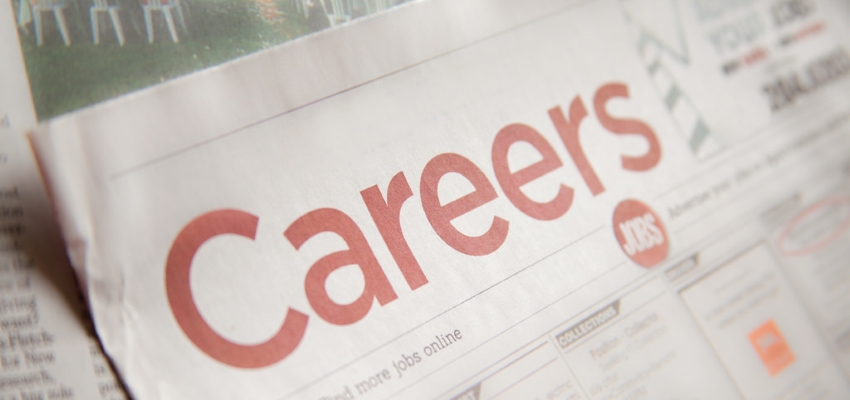 Mr Victor Ficorilli is available in school this coming term to arrange individual career appointments with year 9 & 10 pupils. A lunchtime drop-in service is also available for Year 8, 9 and 10 pupils to ask questions and after school appointments can be arranged on request.
Discussions could include college courses and pathways, apprenticeships and training, voluntary or work experience opportunities, specific career pathways or the world of higher education.
Each pupil will be given an action plan to show parents/guardians with an emphasis on doing research on the various post 16 options available.
Mr Ficorilli will be in school on
Thursday 15th June
Tuesday 27th June
Tuesday 11th July