16 March 2017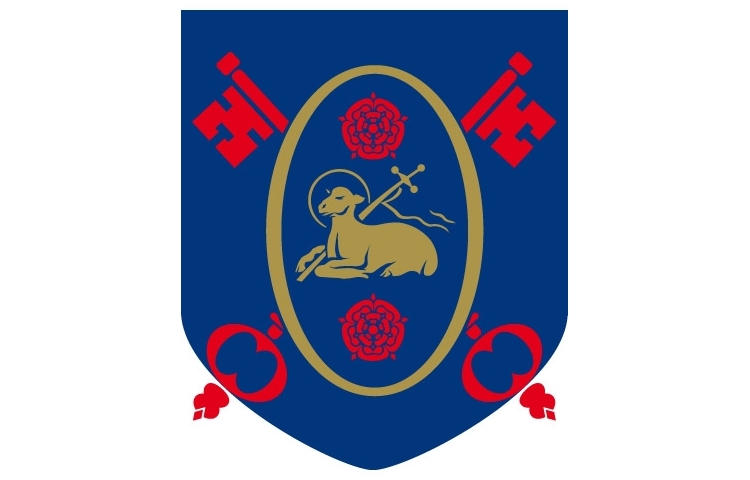 On Monday 13th March 2017 Mrs Simpson, Headteacher's PA, and Mrs Hayward, School Business Manager, travelled to London with three pupils to attend the prestigious Commonwealth Service. Pupils Joe Atkinson, Emily Bolton and Lenny Colton were very fortunate to have been selected to watch the service at Westminster Abbey.
The service was attended by Queen Elizabeth II, head of the Commonwealth, Duke of Edinburgh (Prince Philip), the Prince of Wales (Prince Charles), the Duchess of Cornwall (Camilla Parker Bowles), Prince Harry, the Duke of York (Prince Andrew) and the Earl of Wessex (Prince Edward). Guests among the 2,000-strong congregation included Baroness Scotland, alongside high commissioners, ambassadors and dignitaries, senior politicians from across the UK and Commonwealth, faith leaders and 800 school children.
The Service celebrated the 2017 Commonwealth theme of 'A Peace-building Commonwealth', reaffirming the Commonwealth Charter principle that: 'international peace and security, sustainable economic growth and development and the rule of law are essential to the progress and prosperity of all'. The aim of the Service was to celebrate the unity, diversity and linkages of the modern Commonwealth and to foster greater understanding of the Commonwealth's achievements and role.
Speakers at the Service included the Prime Minister of Malta and Commonwealth Chair-in-Office the Hon Dr Joseph Muscat MP and Cameroonian peace advocate Achaleke Christian Leke, a former victim of radicalisation and violence. The Commonwealth Secretary-General, the Rt Hon Patricia Scotland QC, led the Act of Affirmation to the Commonwealth.
Dame Jessica Ennis-Hill, DBE and Ms Fadumo Olow, a young Muslim woman from the Youth Sport Trust, processed The Queen's Baton to the High Altar with Commonwealth athletes Anna Meares OAM and Kurt Fearnley OAM.
The audience enjoyed performances by Australian musician, Cody Simpson, British spoken-word performer, George the Poet, and Canadian Soprano, Measha Brueggergosman. The event was broadcast live on BBC One and relayed live on BBC World Service.
You can read Joe and Lenny's account of their day at The Commonwealth Service in the forthcoming issue of Communiqué.