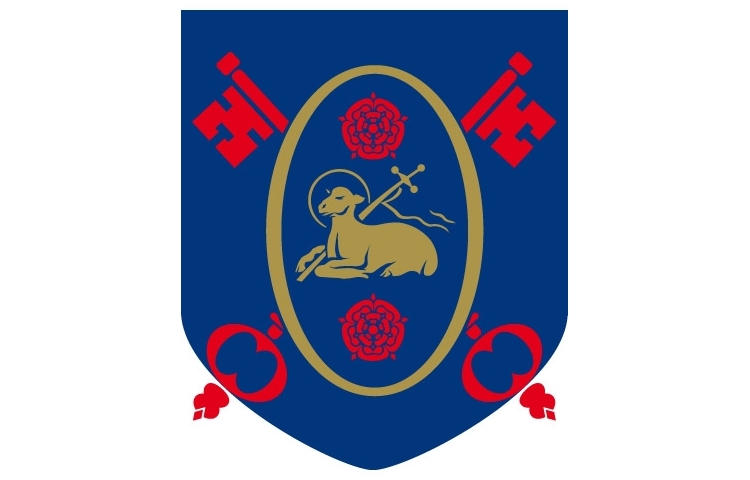 Our Year 7's are gearing up for a trip to Northumbria this summer. The three night trip, which runs from Monday 10th July to Thursday 13th July 2017 will enable the children to explore a range of different educational interests and get to know each other, and the staff at Archbishop Temple School better.
Staff and pupils will spend four days in Northern England, during which time the pupils will explore historical sites such as Hadrian's Wall, Alnwick castle and the Beamish Living Museum. They will put Geography into context with a visit to Holy Island and explore the splendour of one of the great buildings of Europe, Durham Cathedral.
More information about this and other trips that the school are running can be found on our trips' pages.