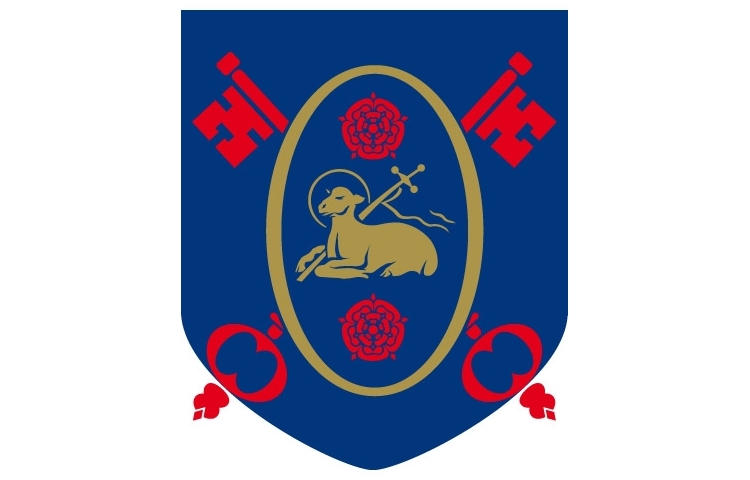 After celebrating some fantastic results at the Indoor Athletics Championships at the beginning of the month the PE Department are keen to encourage more pupils to take up sport in their spare time.
The department run a range of clubs at lunch and after school including badminton, basketball, dance, football, hockey, netball, table tennis and more. The department also encourage pupils to join and train at some of the local sports clubs including; Preston Harriers Athletics Club, Garstang Ladies Hockey Club, Preston Hockey Club, Preston Netball Club, Preston Pride Basketball Club and Preston Grasshoppers RFU Club amongst others. Children can go along, regardless of their ability or experience in the sport, train, have fun and learn some new skills with professional sports tutors.
There are so many benefits to incorporating sport into your child's lifestyle, from improving sleep to reducing stress, to building strength and reducing fatigue. Most of all it's fun!