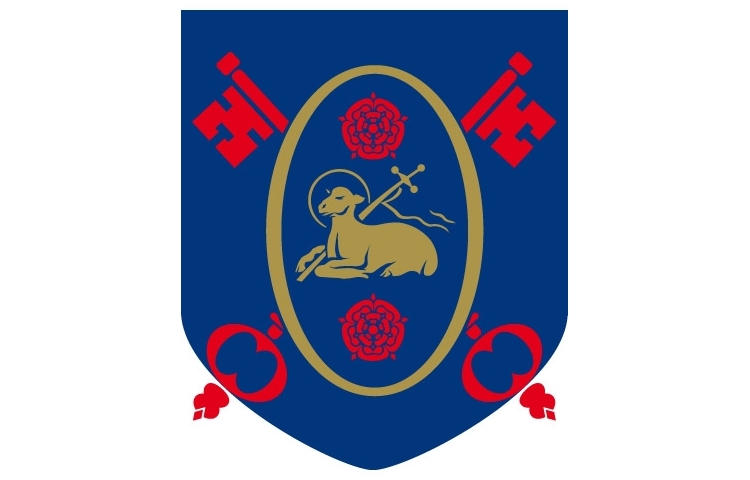 On Monday 27th and Tuesday 28th March we will be holding our two Easter concerts featuring all our ensembles and Year 5 pupils from St Andrew's C of E Primary School. The concerts will take place in our main hall at 7pm.
Monday's concert will include Junior Percussion Group, Senior Jazz, Junior Choir, Chamber Choir, Junior Concert Band, and 2 solos. Tuesday's concert will include Senior Concert Band, Junior Jazz, Senior Percussion Group, Y5 percussion and choir from St Andrew's Primary including a massed choir item with our own choirs.
Tickets are now on sale from Mrs C Gardner at a cost of £5 adult and £3 concession. We will be holding a raffle so any donations of raffle prizes will be gratefully received. If anyone else would like to sponsor a seat in either the Junior or Senior Concert Band please contact Mrs Gardner ASAP so she can make sure it appears in the programme.