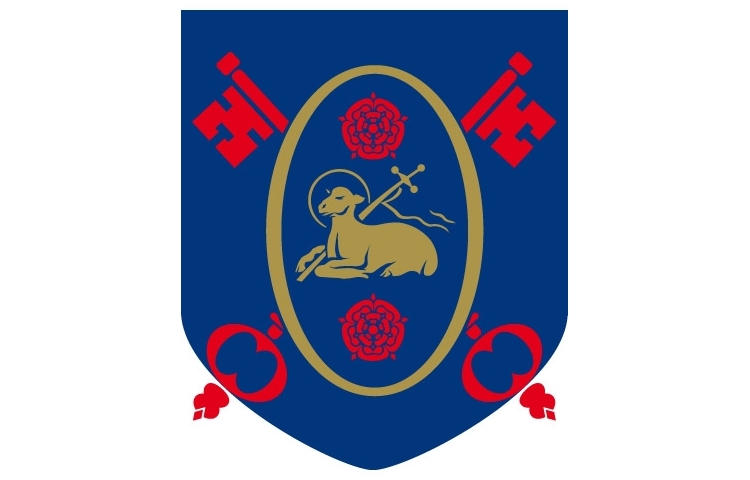 On Tuesday 7th February 2017, Ms Ryder took seven Year 9 students to Ribby Hall to compete in the MAKE IT in engineering competition: Maddie, Mahnoor, Tom, Karol, Jenin, Chloe and Lauren. The event was sponsored by BAE Systems pls and supported by lots of their current apprentices, directors, managers and HR staff.
Run in a Dragon's Den style, each school had to work in their teams to create a new safety vehicle that was unique and met the needs of current safety issues. They had to pretend that they were seeking a contract for their invention from the military, coastguards and other safety operational organisations.
Firstly, the team had to designate roles such as Finance, Marketing, Logistics, Manufacturer etc. and ensure that they know what their job roles entailed. They then discussed, designed and made a prototype for their vehicle and had to ensure it was within a budget. As well as the prototype, examples of their web site, leaflet and posters had to be made and a business name, logo and slogan had to be formed.
As part of the morning, they were interviewed by apprentices, justifying their idea, spending and rationale in preparation for a 2 minute preparation that they have to give to the room and the 'Dragons'.
Our team worked extremely hard and came up the 'D-BOMB' which was an excellent idea. Unfortunately, when delivering the pitch they went over their two minute allotted time and incurred penalty points as a result.
However, one of our students, Maddie Murray, was identified as the 'Most Outstanding Student' and was presented with a voucher for her commitment, teamwork and effort. Unfortunately we didn't win the overall team event but it was an excellent day which gave us more information about engineering, BAE, apprenticeships and the world of work.
Ms Ryder
ICT & Computing Teacher