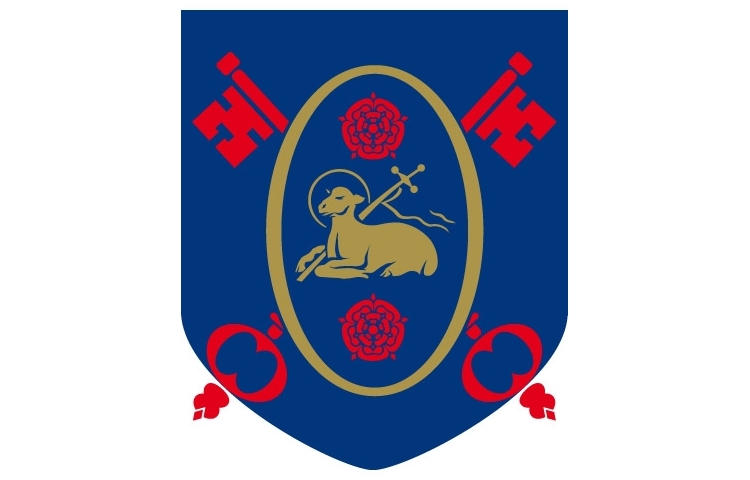 Archbishop Temple School celebrated fantastic results at the Preston Indoor Athletic Championships earlier this week. The Year 7 Athletics Team competed in the Championships at Broughton High School on Monday 30th January 2017 and the Year 8 Athletics Team competed on Tuesday 31st January 2017. The competition consisted of all the schools in Preston competing in events such as sprints, relays, jumping events and throws. The teams competed magnificently well against tough competition. The Year 7 Boys Team, Year 7 Girls Team and Year 8 Boys Team all came second out of 11. The Year 8 Girls Team were victorious with a dominant win.
Well done to all involved, star performers were Isabelle Caven, Isaac Mabaya, Kianna Proctor & William Walmsley.
The Year 8 Girls Team will now go on to compete at the Lancashire Indoor Athletics Championships. We wish them luck!