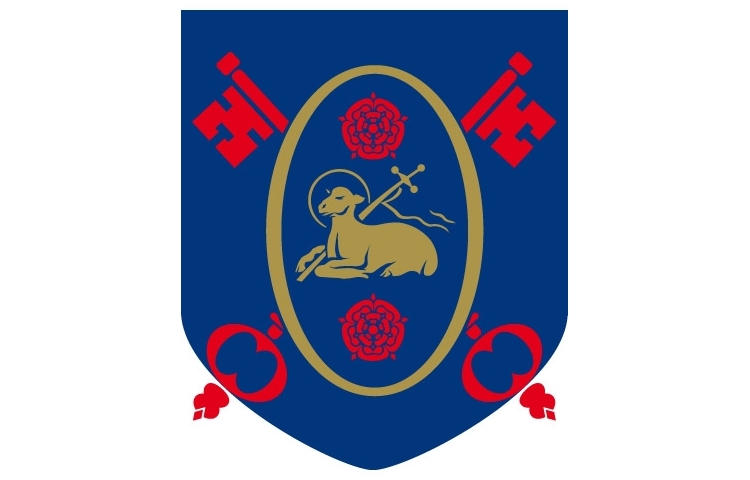 We are pleased to announce that Preston based business Suresite Group will be sponsoring Archbishop Temple School this year.
This unique sponsorship opportunity has been set up by the North & Western Lancashire Chamber of Commerce as part of its Young Chamber careers programme.
Four GCSE Business Studies students accompanied Mr Gray, Careers Co-ordinator, and Mr Baybutt, Assistant Headteacher, to the Suresite Group's headquarters on Tuesday 17th January to meet Suresite Group's Chairman Geoff Oldham, Director Karen Griffiths and four of the company's young employees.
"I'm delighted to be involved with the Young Chamber programme," said Mr Baybutt. "Myself and Mr Gray look forward to working with the Suresite Group and other businesses from various industries. I am delighted our pupils will have access to the best possible opportunities enabling them to make well-informed, confident decisions before embarking upon their chosen career path, especially in light of the government's commitment to deliver 3 million apprenticeships by 2020."
SuresiteGroup is a U.K. based card services and risk management company that was established in Fulwood just over twenty years ago. The business works across a range of sectors, with UK focused companies as well as major multinational clients, offering health and safety solutions, card services, training courses and wetstock data solutions.
"As a Lancashire-based business for over 20 years, we are passionate about finding ways to support our local community," said Geoff Oldham. "When we heard about the Chamber's 'Sponsor a School' scheme, we were eager to take part. We're especially excited to have been partnered with Archbishop Temple School - a school which strives to provide the best possible outcomes for its students. The Chamber scheme provides the perfect opportunity for us to provide additional experiences for their students as they consider their future professional lives."
Geoff Oldham is the founder and driving force behind the business. During the visit he gave a fascinating insight into the origins of the business, from its humble beginnings operating out of a home bedroom office just a short stroll from the school, to expanding the operation to become a well-established and respected international business offering a range of products. He gave invaluable advice to the young business hopefuls; from pinpointing a gap in the market to seizing opportunities and over-coming obstacles.
Karen Griffiths gave our pupils advice on how they can stand out in the job application and interview process. She spoke about the qualities the business looks for in potential candidates. She outlined that even if an applicant doesn't have any direct work experience within their sector if they show that they have initiative, through voluntary work for example, these extra-curricular endeavours can put them ahead of other applicants. Karen also talked about how the company supports their staff to develop their careers and skills through ongoing training and development opportunities.
Adam Henry IT Infrastructure apprentice, Amber Watson Marketing Assistant, Adrian Godby Financial Analyst and Megan Fletcher Administration apprentice gave our pupils an invaluable insight into their roles within the business and their journeys into the world of work.
"It is essential that whilst in school we are preparing our pupils for the world of work," said Mr Baybutt. "The more exposure they receive to the world of business, the broader the range of employability skills they will develop, ensuring they are a diverse and well-rounded prospect for future employers."
Young Chamber careers programme, launched in 2016, is one which schools and colleges within the Chamber's area can join to boost prospects for pupils and students. This allows businesses an opportunity to work with and support a local school of their choice. The programmes aim is to provide young people with a real and meaningful understanding of business, jobs, careers and the range of potential opportunities that exist once they leave education.
Three representatives from Suresight will be attending our Careers and Options Evening on Tuesday 7th February 4.30 - 6.30pm.