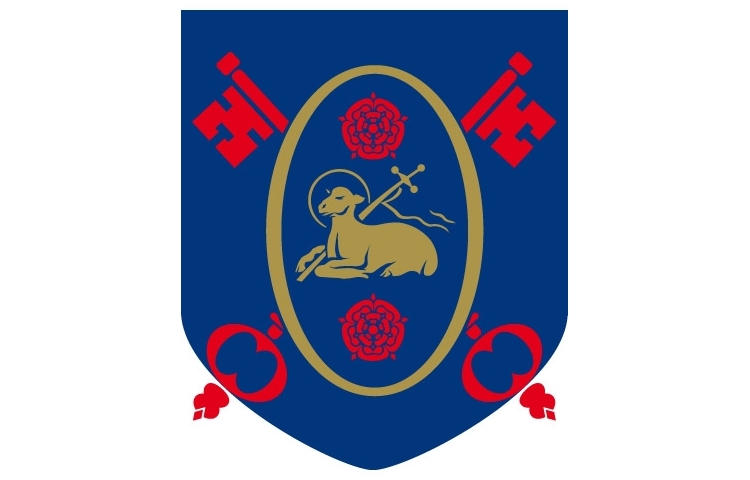 Happy New Year, we hope you all had a restful break over the festive period. Pupils have returned back to school today ready to learn with renewed energy.
A couple of important dates for your diary for the next two weeks;
Thursday 12th January - Year 11 Results Evening 6-7pm in the Main Hall. All Year 11 pupils to attend with parents/carers.
Thursday 19th January - Year 8 Parents' Evening 4-7pm in the Sports Hall.
A parent mail has also been sent out from Mrs Gardner detailing lots of updates in the Music Department. All instrumental and singing lessons start again this week. Please encourage your son/daughter to check the notice board for their lesson days and times in the music block. Any lessons that tutors have been absent for will be deducted from next term's bill. Mrs Gardner has asked that when tutors issue invoices they should be paid within 21 days. The Music Department are also very pleased to welcome back another ex pupil, Rabin Joseph into the department to teach drum kit.
A group of pupils are also celebrating superb results passing their Rock School exams. Check the Music News pages for more information.