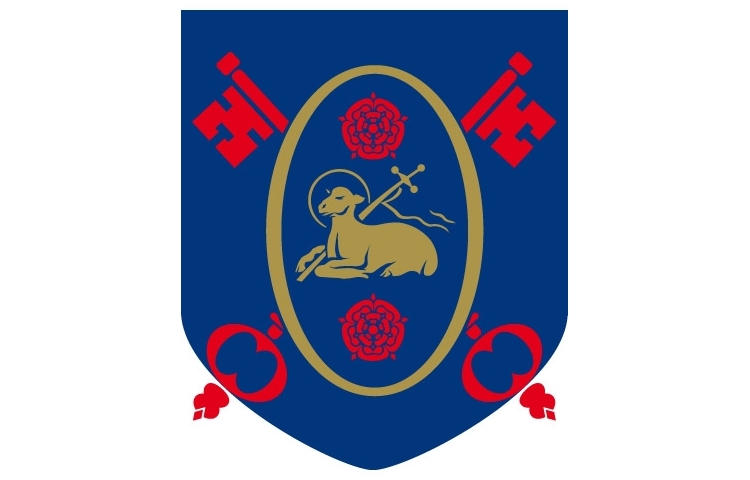 Staff from Archbishop Temple School were delighted to attend Liverpool Cathedral on Friday 18th November for the Educate Awards.
The prestigious awards are now in their fifth year and are the biggest celebration of education in the North West. It was a great achievement to be shortlisted against hundreds of entries from across Liverpool, Cheshire and Lancashire.
Archbishop Temple School's Music Department, headed by Mrs Gardner, was shortlisted for the Outstanding Arts in Secondary School award and the school's Senior Leadership Team were shortlisted for the Leadership Team of the Year award.
The Senior Leadership Team, comprising of Mrs Jackson, Mr Baines, Mr Baybutt, Mr Cairns, Mr Carruthers, Mrs Coxon, Mrs Hayward and Mrs Siddle, did fantastically well achieving a runners-up award in their category.
The very talented Andrew Woolcock, former pupil of Archbishop Temple School and winner of the Percussion Section of the BBC's Young Musician of the Year, wowed the audience at the lavish event with a wonderful performance on the marimba.