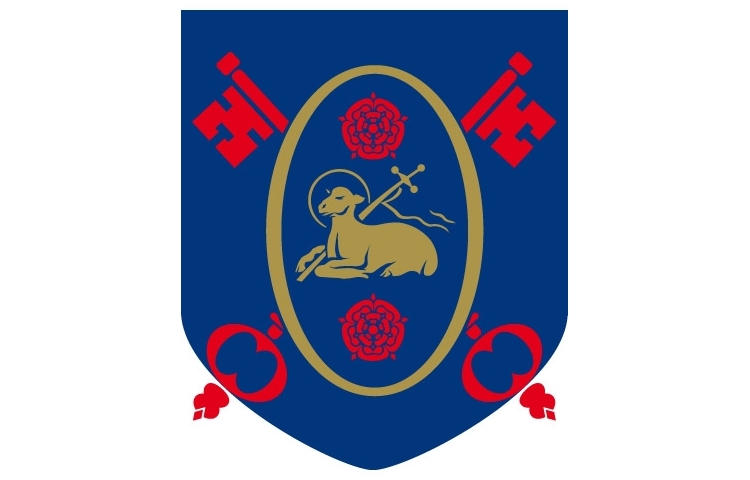 On Tuesday 8th November pupils and staff at Archbishop Temple voted in a mock US election. True to form, the schools result was opposite to the actual result but are true to our demographic at least! In the UK election our school voted for Labour, in the Referendum our choice was to remain, and on Tuesday 8th November we voted Democrat.
Two Year 11 GCSE Humanities students, Rorleen Matemba and Amaan Bux stood as Hillary Clinton and Donald J. Trump. The two students devoted lunchtimes throughout October to produce campaign videos and prepare for live debates in front of House assemblies. During the House assemblies pupils were encouraged to ask questions to the candidates on topics ranging from foreign policy to the economy and gender equality to job creation. On returning to school after the half term break campaigning continued on the 7th and 8th until voting closed at 2:05pm on the Tuesday.
Year 9 Humanities students manned the ballot boxes and polling stations set up around school. They recorded over 546 votes casted across the 5 year groups. Year 10 statisticians analysed the results in the last hour to provide Archbishop Temple with the result before the end of school.
GCSE History student Rorleen said, "I was never interested in American politics, but because of this election I am more informed about how the most powerful country in the world decide their next powerful leader."
This is true of the school as a whole, as many students have been asking now about the French elections next year. Amaan, a GCSE Geography students who ran as Trump said, "The American Election was very important to me as I myself am an American citizen. I was surprised when Donald Trump won. It has made me more aware of how important these decisions are and the global effects they have. I really enjoyed this experience and it has made me think more about the world I live in and the future."
Mrs L. Gilmour
Head of Humanities
Total number of votes cast: 546
*41 spoiled papers
62% voted Democrat
38% voted Republican