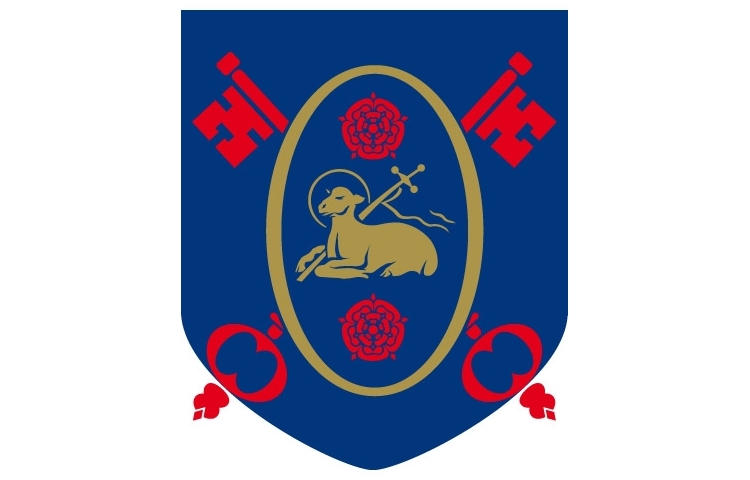 A two-minute silence was observed in school today to remember the nation's war dead for Armistice Day.
Pupils and school staff stood in silence for two minutes to commemorate the moment the guns fell silent for peace at the end of World War One, on 11 November 1918.
A short service to remember servicemen and women killed in battle, conducted by Joe Houghton the school's chaplain, was attended by pupils and staff and a poppy wreath laid by the school's Remembrance symbols. Parents, staff and pupils donated money for dedications to be placed on the symbols. All money raised goes to the Royal British Legion. Poppies were also sold in school. Special thanks goes to pupil Jennifer Wren and her mum who crocheted poppies and sold them, raising £16.80 for the Royal British Legion.