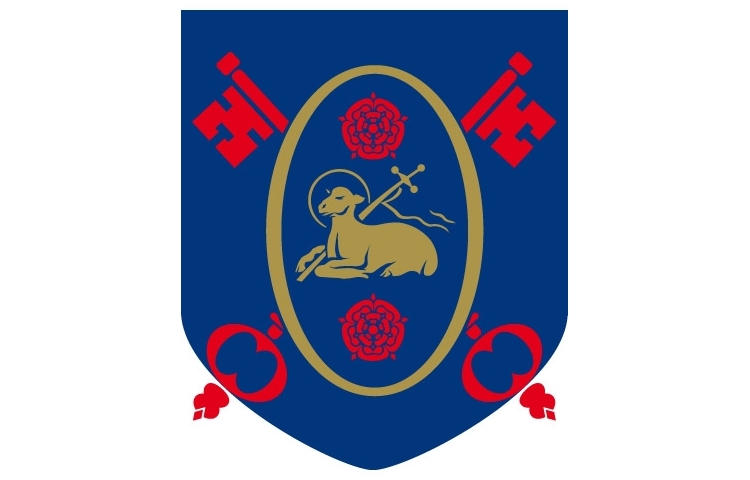 An astounding 600 people attended the PTA's spectacular bonfire and fireworks event on Friday 28th October 2016.
There was a great atmosphere at the event. As the huge bonfire built by Mr Edwards, parent, and Mr Pratt and Mr Smith Mason from the Site Maintenance Team roared away the crowds were treated to an impressive fireworks display and superb live music provided by Platinum. Thank-you very much to Susanna, Lydia, Rosie, Harneet and Navan for keeping everyone entertained.
The school's PTA have been praised for their superb organisation. The food stalls were very busy, offering a wide selection of choices including pies, hot dogs, burgers, drinks, cakes and sweets. The traditional Preston dish of parched peas were a popular new addition, they completely sold out!
A selection of delicious cakes were donated to the school by parents and pupils. The winner of the cake competition was Domonique West, with her impressive bonfire cake.
The PTA would like to thank parents and carers for all their support, it is very gratefully received. They also couldn't do this event without the support of the following people; Senior Leaders, Teachers, Mr Pratt, Mr Smith Mason and Mrs Higson - the Catering Manager and her staff. Thank-you to all parents who helped with the bonfire building, setting up, marshalling and manning the stalls.
The PTA have already had some very positive feedback from parents but if you would like to comment or suggest improvements please email pta@archbishoptemple.com
The PTA's next big event is the Colour Dash, next May, but please continue to support the PTA throughout the next few months at Parents Evening refreshment stalls, school concerts etc. If you would like to get involved with volunteering for the PTA, please email pta@archbishoptemple.com