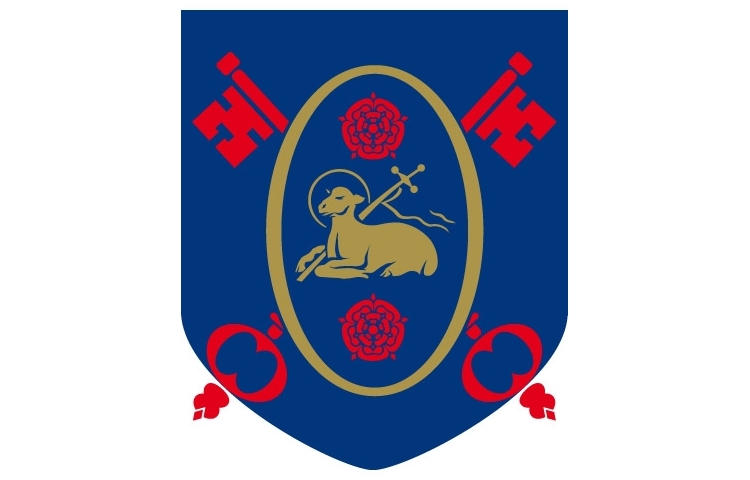 For the fourth consecutive year, the Year 9 Spirituality Day has taken place on World Food Day. The focus of the day is to think about the needs of people locally and further afield who need help.
During the day pupils traded trainers to appreciate the economic difficulties of many families living is less economically developed countries. They experienced Fairtrade food sampling and learned about how we can have a positive impact upon the lives of people we will never meet through our buying choices. Other activities included learning about Sustainable Development Goals and some fun activities in the Sports Hall that helped pupils to think about the hurdles that people surmount to get clean water.
Just before lunch, the whole year group gathered together to hear a fantastic explanation by Rev McConkey of the meaning of Holy Communion. Rev McConkey explained why different Christians use different names for this service. Maggie and Alex from the Salvation Army in Preston spent a little time seeing how some pupils were making vegetable soup in Food Tech before speaking to the year about how important the support we give is to those in need in Preston. Maggie reminded us that whenever we do something that helps another person we are doing 'Kingdom work'. This means that whenever we do something that God would be proud of us for, we are helping to make God's kingdom happen here on earth.
The following Monday Maggie and Alex from the Salvation Army collected over fifteen litres of fresh vegetable soup, prepared by the Year 9 pupils as part of Spirituality Day.
Mrs F Ashton
Head of RE