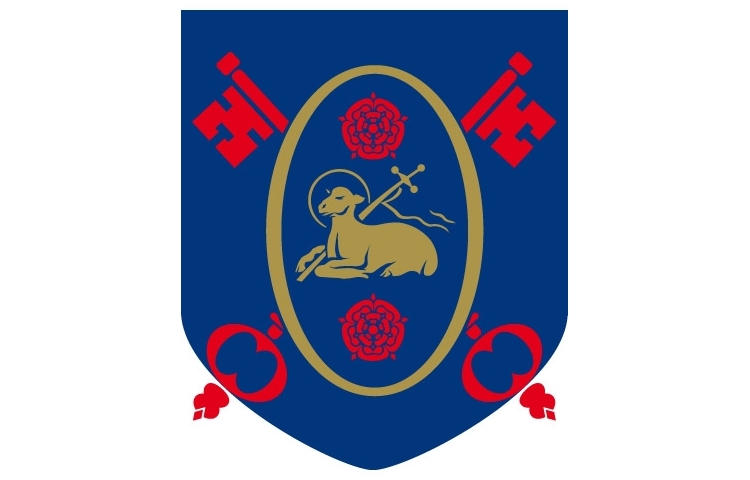 Pupils and staff in Years 7, 8 and 9 relinquished their pens on Wednesday 5th October and got involved with a host of fun speaking and listening activities as part of No Pens Wednesday. Organised by The Communications Trust the day had been set up to promote communication skills in schools across the country. Since it started five years ago nearly 5,000 schools in the UK have taken part in the annual event.
It was a great opportunity for teachers to plan some really engaging, fun and memorable learning to encourage our pupils to get talking. Across the school pupils got involved in lively debates on hot current affairs topics, took part in role plays and short pieces of drama and created some delicious, healthy dishes. Pupils also really impressed their teachers with their independent research, group work and presentation skills.
There were also a host of other activities taking place. In Mr Duggan's Design Technology class the pupils created movable CAM models, Year 7 pupils in Mrs Hutchinson's class were given the opportunity to become map detectives learning about new map symbols using Ordnance Survey maps and Year 9 pupils in Mr Baines' art class got creative with Photo Shop to produce digital portraits.
In Miss Cross' Science class pupils were given a scientist to focus on. They then produced either a presentation, role play or visual to summarise their ideas on atomic theory. After that they discussed the limitations of each model and how all of the theories worked together to identify the structure of an atom.
Year 7 pupils had a lot of fun listening to Spanish songs in Miss Jimenez's classes. The pupils looked at phonics for Spanish sounds, following this they pronounced individual words and practised them. The next step was for the pupils to listen to the words in a Spanish song. Then, once they had listened to the song once, they needed to say the word or join in with the singing, making sure they were pronouncing things correctly. Finally, pupils looked at the lyrics, with gaps and had to remember which words were missing.
Miss Jimenez said, "I enjoyed these sessions as well. Listening to music in the foreign language is not only fun, but it helps you to remember pronunciation and vocabulary."
Communication and language skills are essential for child development and learning. Judging by the feedback from teachers and pupils No Pens Wednesday had a positive and unforgettable impact on our pupils' education.