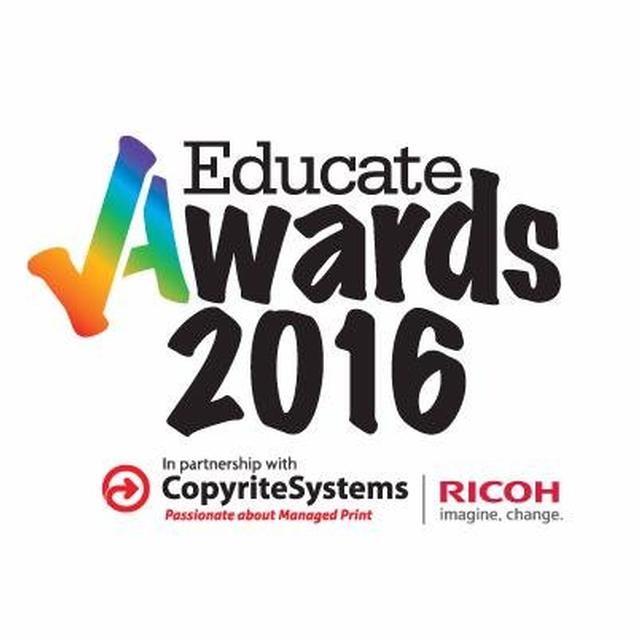 We are delighted to announce that staff from Archbishop Temple School have been shortlisted in two categories for the prestigious Educate Awards 2016.
Archbishop Temple School's Music Department, headed by Mrs Cate Gardner, has been shortlisted for an award in the Outstanding Arts in Secondary School category.
The Senior Leadership Team at Archbishop Temple School have been shortlisted for the Leadership Team of the Year award category.
The awards are now in their fifth year and are the biggest celebration of education in the North West.
Andrew Woolcock, former pupil of Archbishop Temple School and winner of the Percussion Section of the BBC's Young Musician of the Year, will be performing at the event which takes place on 18th November 2016.
Held at Liverpool Cathedral, it is the one night of the year where the excellence of schools in the Liverpool City Region, Cheshire and Lancashire is celebrated and rewarded in a unique fashion, bringing together inspiring leaders and support staff to showcase the brilliance within the region's education sector.
Hundreds of entries were sent in across the twenty one award categories, breaking previous records. Categories include the WOW Recognition Award, Outstanding Sport and Teacher of the Year.