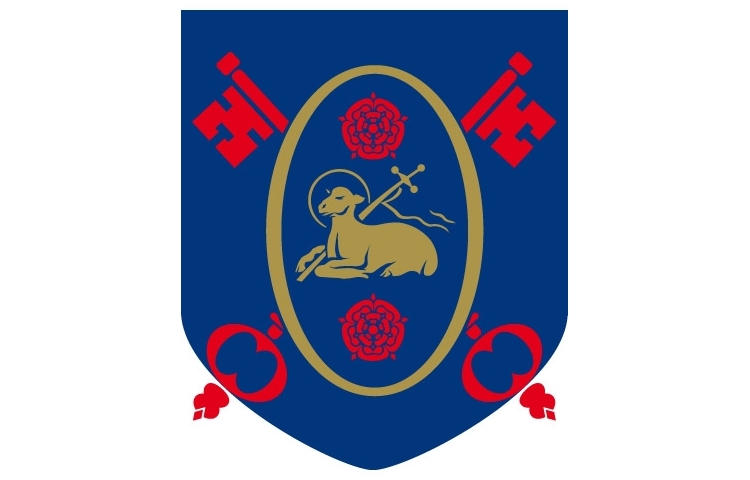 Year 8 and 9 pupils are being encouraged to take part in The BP Ultimate STEM Challenge. The Ultimate STEM Challenge is a national competition organised by BP, the Science Museum and STEM Learning.
Pupils compete in teams of two to four students, conducting scientific projects in the school's new STEM club. The STEM club starts on Tuesday 11th October 2016 in Room 10 at 1.45pm. There are one of two projects that the pupils can complete, a rescue rocket and a survey aircraft.
The teams will be competing with schools across the UK to put their Science, Technology, Engineering and Maths skills to the test. They will have the chance to win some fantastic prizes, including an invitation to a celebratory event at the Science Museum, an Ultimate STEM experience day, £500 for their school and Science Museum goodies.
The deadline for the project is the 5th of December 2016.
If pupils have any questions then they are welcome to go along to the first session on Tuesday 11th October in Room 10 at 1.45pm and speak to Mr Hacking or Mrs Storey.