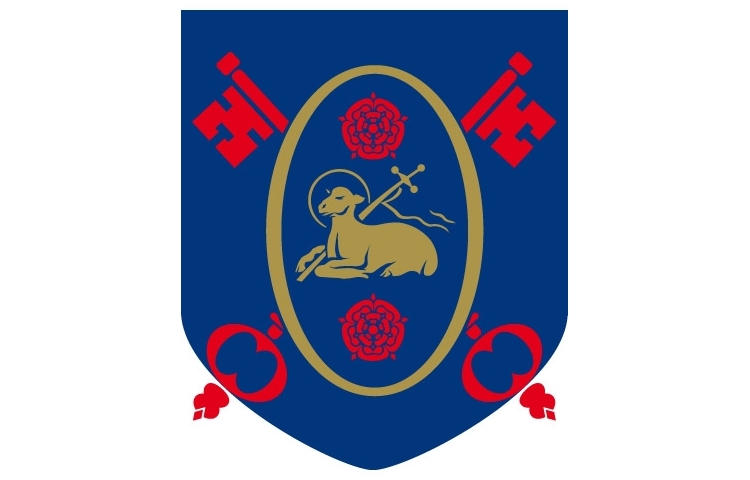 It's great to see all the new Year 7's getting actively involved in school life. The Year 7 Computer Science Club has been incredibly popular this term. Pupils have been writing code and programming their micro:bits (mini-computers) to play games, display text, use navigation skills and perform tasks on command. The pupils will soon move on coding Raspberry Pi apparatus!
Unfortunately, the club is currently full however there may be another club starting in the near future. If your son or daughter is interested they should see Ms Ryder in Room 24.
Staff at Archbishop Temple School run a variety of clubs throughout and after the school day. An updated timetable of school clubs and extra-curricular activities is now online. You can also view the extra curricular PE timetable here.