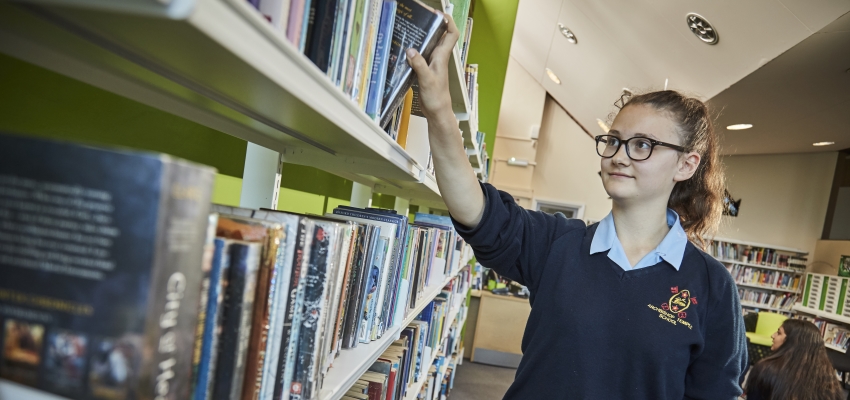 Archbishop Temple School has been chosen as a judging school for the Lancashire Book of the Year 2017.
Lancashire Book of the Year Award is the longest running regional book award in the country. The award remains one of the few book awards in the country in which young people themselves are solely responsible for choosing both the shortlist and the overall winning book.
The award is voted for by Year 9 students in twelve high schools around the county. Each school is given a collection of books, submitted by publishers as being the best books they had produced for the 12-14 age group. The young people then read and shortlist the books before choosing the overall winner.
Ms Bell, our Librarian, has been encouraging our pupils to write reviews of the books and we will be sharing them online. We hope that you enjoy reading them!
For more information about the exciting events coming up in the Library and the Library Assistants' Awards take a look at our new Library page.