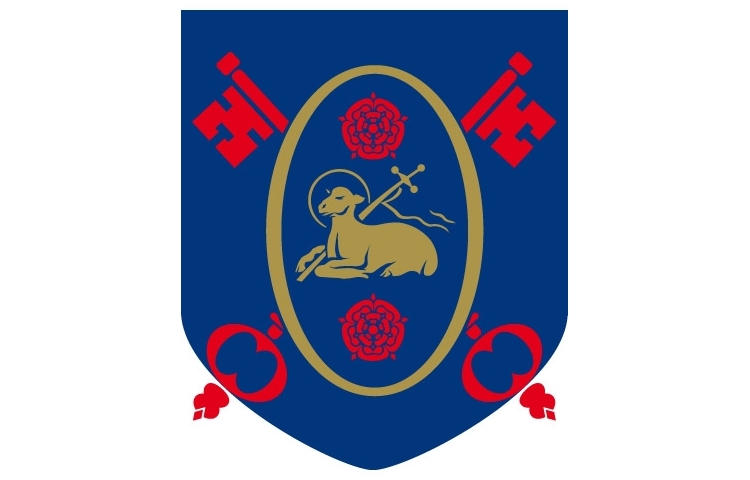 Year 10 GCSE Drama pupils took part in a stage lighting workshop this morning at Archbishop Temple School. The creative, practical session was led by John Watson, Creative Lighting Design, a professional lighting designer who has worked at Sheffield's Crucible Theatre, Birmingham's Repertory Theatre and across Europe.
The pupils began the morning by building their own stage set. From this they learnt about the different types of stage lighting including floodlights, fresnels and spotlights. They were then shown how to use lighting creatively to induce a powerful mood and atmosphere on set.
This fascinating session, organised by Archbishhop Temple's Drama department, hopefully inspired the next generation of lighting designers and theatre directors.