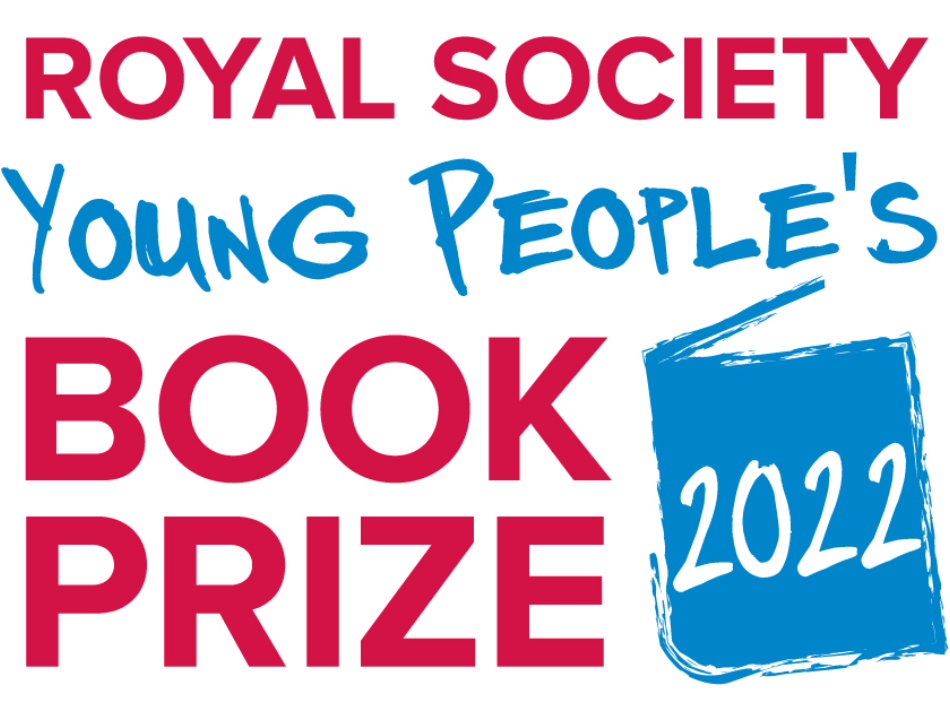 We are delighted to have been selected to form one of the judging panels for the Royal Society Young People's Book Prize for a second year in a row! The award aims to promote literacy in young people and to inspire them to read about science.
Last year our judging panel of 13 pupils from across key stage 3 enjoyed reading a collection of science books, reviewing them and discussing them in pairs before voting for their favourite. Later on in the academic year they all gathered in the school library to watch the Young People's Book Prize Awards ceremony.
Mrs Rigg, our school Librarian, and Miss Walsh, Head of Year 10 and Teacher of Science, are now seeking a judging panel for this year's prize. Any pupils from years 7, 8 and 9 who may be interested in being part of the judging panel need to give their names to Mrs Rigg by 13th September. Anyone interested in taking part must be able to commit to attending all of the meetings. We look forward to taking part!